Top Strategies to Increase Followers and Likes of Your Facebook Page
In today's world, everything is available online. From buying your favorite shirts to getting important information about anything, you can do everything in your mind. If you own a company and want to increase its visibility on the internet, you will definitely be suggested by experts to create your website and other social media profiles such as Twitter, Facebook and YouTube to better promote your business and improve your online presence.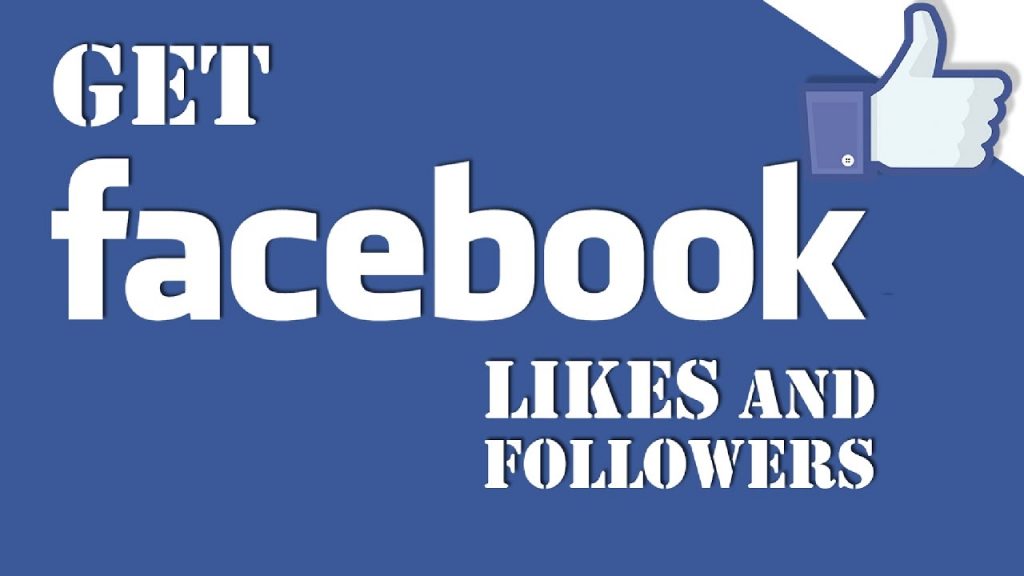 Today, we'll let you know about some tips and strategies through which you can easily grow your Facebook Page. Let's find out how one can do this;
Run Facebook Contests
Running contests is a great way to engage more people, ultimately helping you increase your Facebook fanbase. It's something that makes people more excited and draws more attention. All you need is to attract people with a big prize. You can ask them to like your page as a requirement of the contest or do something else to increase your Facebook page's likes. This way you can have loads of followers of your page and promote your brand to a larger audience.
Coupons
After contests, coupons are one of the best things you can do on Facebook to attract more people. They're ever green and can increase your Facebook likes to a great extend you can't do with anything else. You may require an action to access your coupons. Contests have a limited date but this isn't the case with coupons as they are ever green and could be used all the time.
Adverts
Every month, nearly 1.8 billion people use Facebook to connect with others and discover new things be it a fun or latest innovation. With Facebook adverts, you can better target your audience based on their behaviors, likings and contact information.