Best Free Social iOS Apps That Are Worth Downloading
Looking to add more apps to your iOS device to make the most of your iPhone? Are you having trouble picking the right social apps for you Apple device? This is the right place. We've highlighted some of the best social apps that cost nothing.
It would be no wrong saying that Reddit is the single app for all your social needs as it brings things tougher in one place. From memes, trends, latest news to inbox, it keeps you up to date with everything that means much to you. With this amazing app, you can response to your messages and react to the mentions.
''Get the official Reddit app to discover all the top trending topics, breaking news, viral videos, funny jokes and hot memes. The freshest content on the internet brought to you in one app, with infinite scroll, autoplay GIFs, and the fastest-loading interface of any Reddit app.''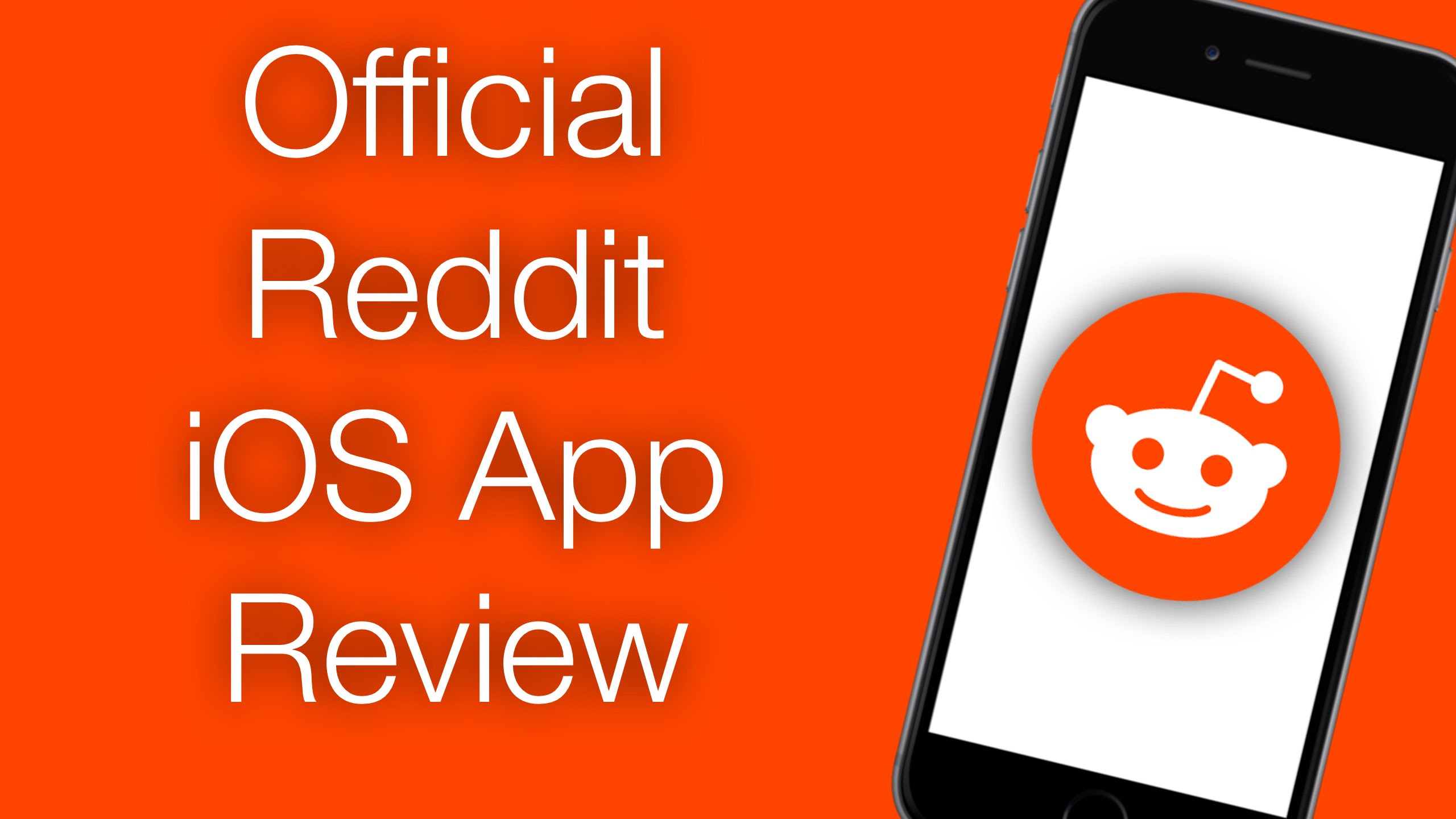 Having a Facebook account has become something essential. Nearly everyone is available at Facebook. Apart from staying connected with the friends and colleagues, there's so much one can do to enjoy kill their leisure. It would be interesting to find out where your ex has been on her holidays.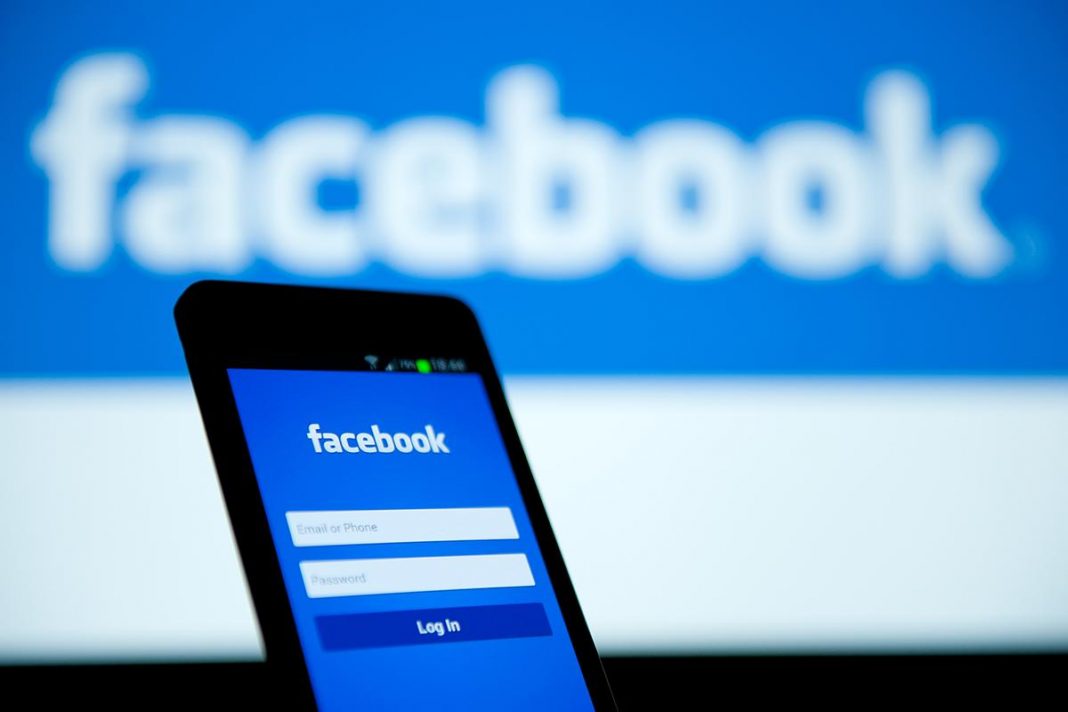 If you're after something easy and neat, Buffer is the right tool that allows you to post and share pages to different social media accounts at scheduled times. It's an ideal choice for those wanting to know about the best time to send out Facebook updates and tweets.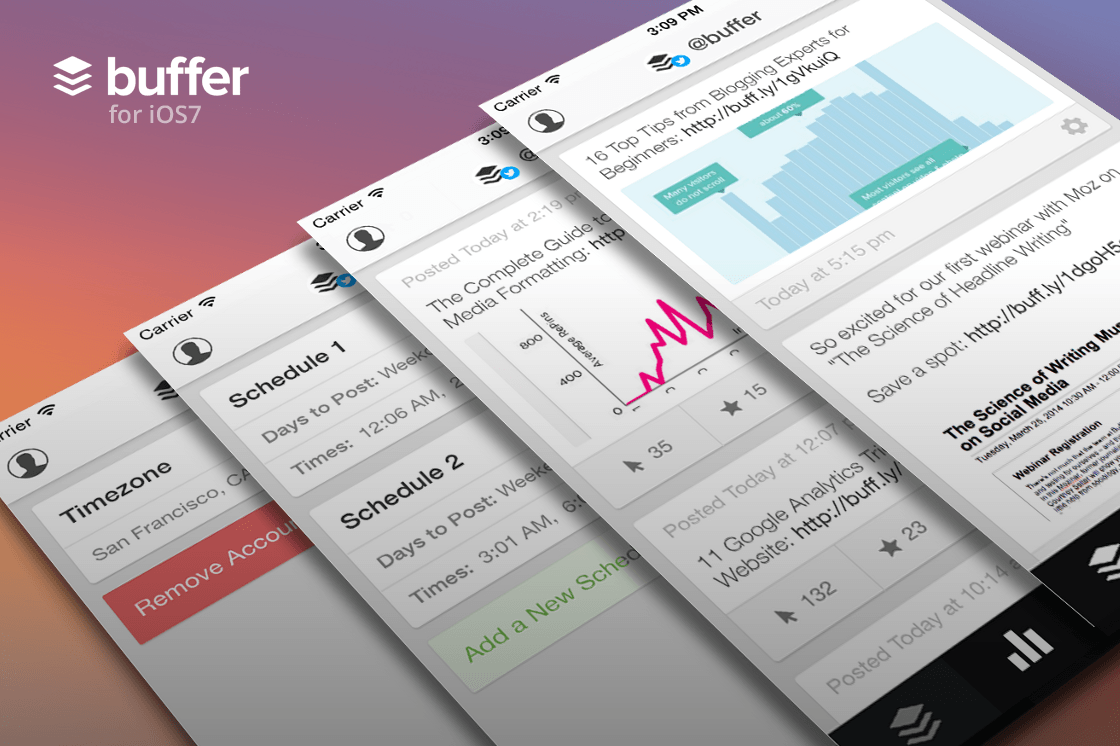 Want to add your own thoughts to this story? Please feel free to offer your suggestions in the comment section below. We always love hearing from our visitors.