Best Dating Apps for Singles Looking for Their Soul mate
Are looking for new people to add to your life? Want to start a new relationship? We've got you covered here. Yes, it's possible that you can find someone who can be your best buddy. With a huge range of dating apps, you can surely find your love based on your requirements. You can filter results to get the most relevant results. We've shortlisted few apps below. Let's take a closer look at the best dating apps:
Tinder
Tinder provides you with an opportunity to find your charm. You can browse a number of available singles in your area based on your requirements. For instance, if you're looking for brunette with normal height, you can filter your results to get the most accurate results. You can check user's bio together with several photos. Tinder is world's famous dating app designed to connect people with people.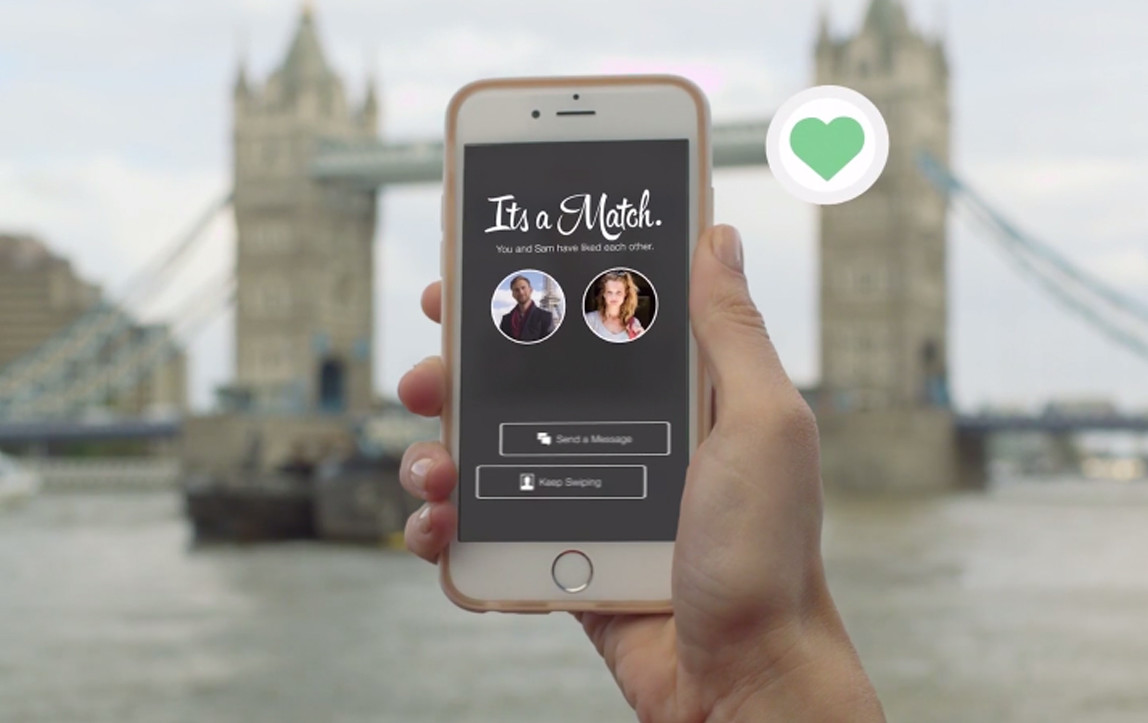 Match.com
All of these apps we're listing here are carefully selected to make sure you only get the best ones. Match.com allows you to find profiles meeting your criteria such as interests, appearance and job type. Matches are sent to you everyday based on your interests and personality.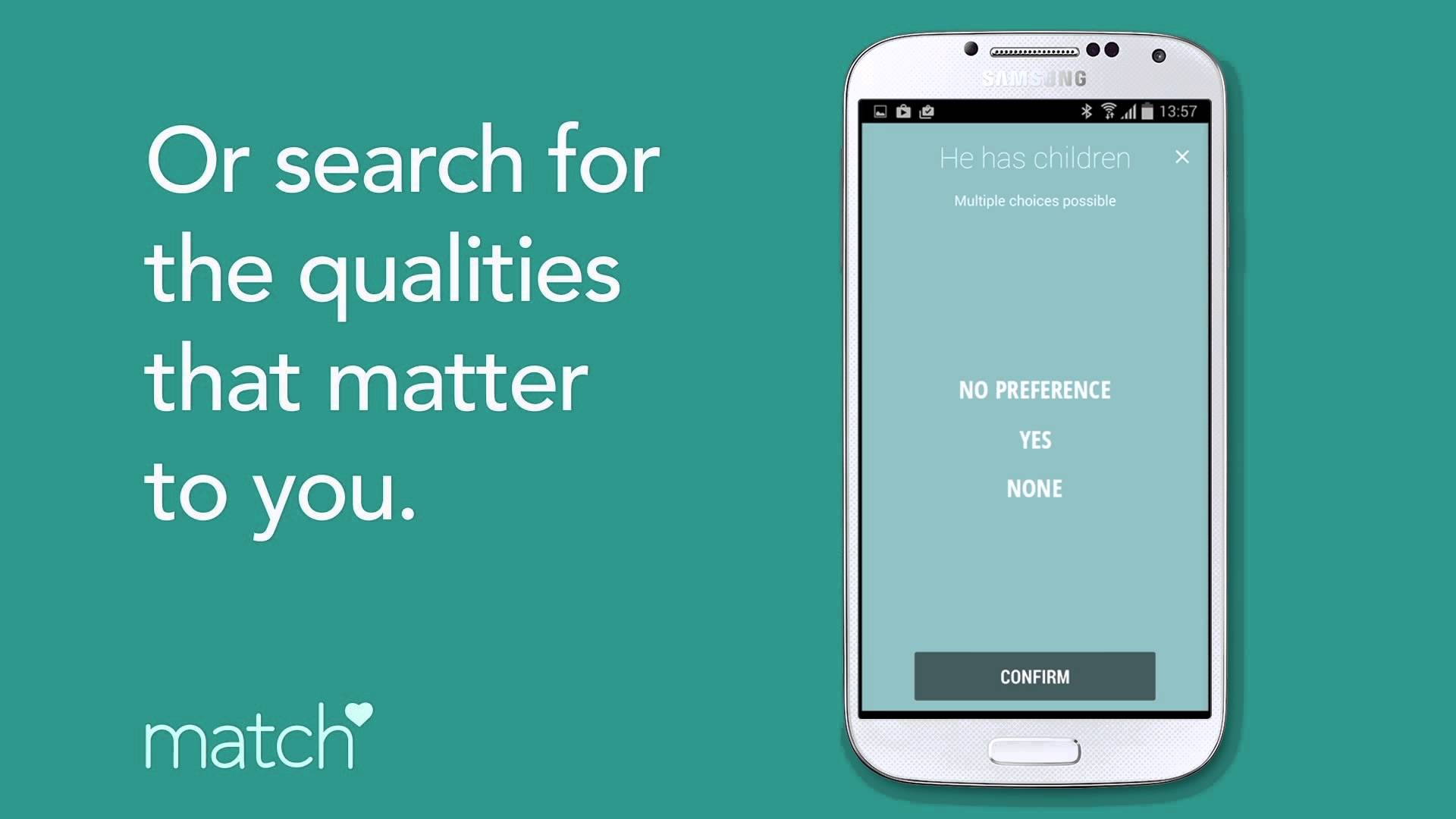 PlentyofFish
As it name suggests, PlentyofFish employs personality test to join love birds together. It's free to use that does exactly what it says or promises.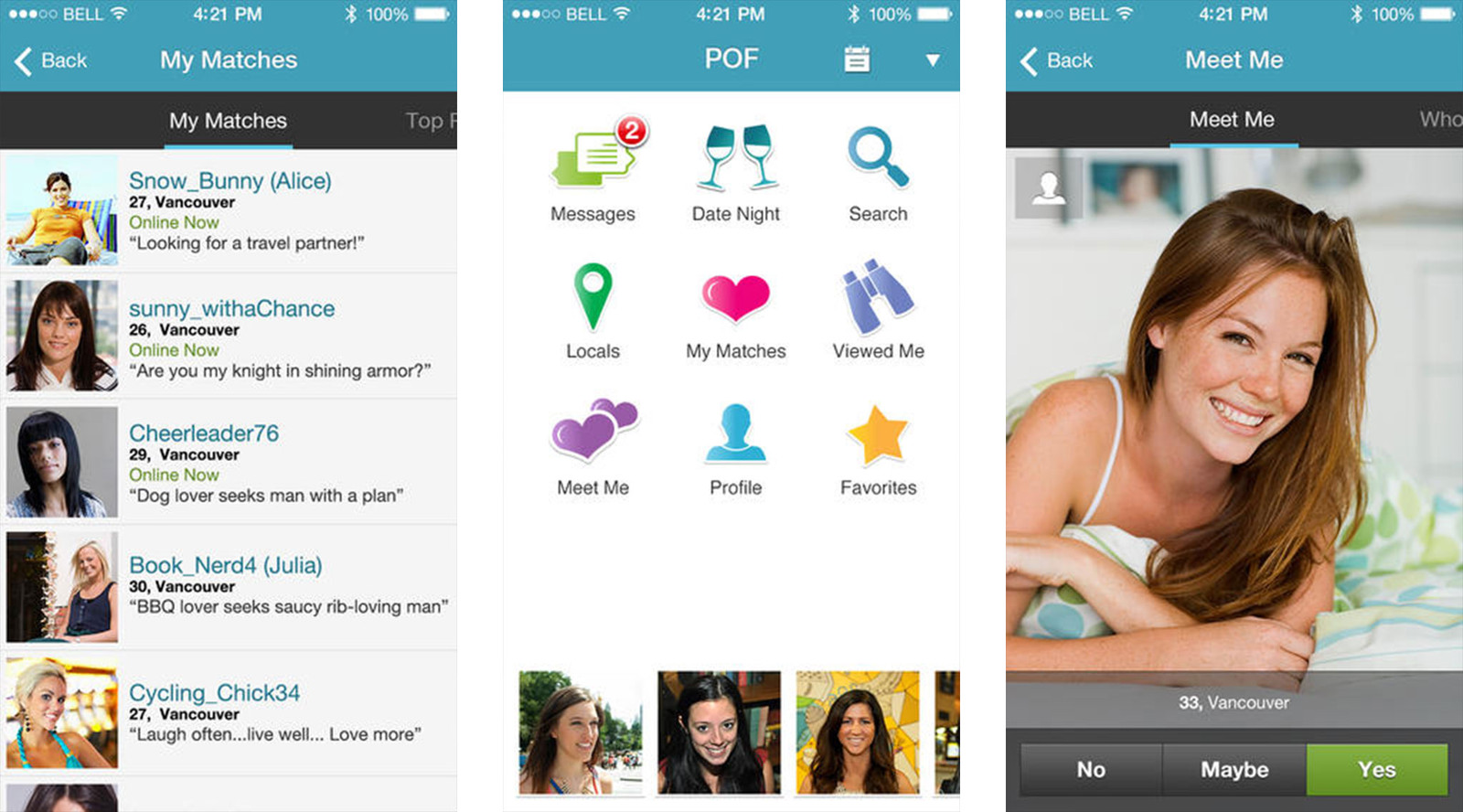 ''Discover. Your Relationship Needs. We will tell you what you need in a relationship, where you screwed up (without knowing it) in past relationships and a customized action plan to make your next relationship successful.''
What's your best dating app? Be sure to let us know your thoughts on this in the comment box below. We greatly appreciate our visitors' feedback and always love hearing from them.