Time Management Apps to Stay Organized
Managing time the right way can be daunting especially when you're on a tight schedule. With so much tech penetration into our lives, we can make the most of our smartphones to stay organized and up to date. There's no dearth of time management apps available in the market. Finding the right one can be a little daunting, thanks to a huge competition. Let's go through these apps below:
Slack
If you're a company with many employees, Slack can do wonders to improve your productivity and communication between your employees. Discussing ideas and assigning tasks have never been so easy. You can create different channel based on your requirements and needs. For instance, you'll discuss all the queries related to Customer Support Staff in the particular channel. This way, you can easily increase productivity and keep a check on all assigned tasks and employees as well.
Clear
Clear is a well-designed, simple to-do list application that is aimed at making your life easier. Life can get frantic, but this app helps you organize your daily tasks like a boss. You can create categories to separate your tasks based on their type. You can find this app on Apple App Store. With this amazing app, you can easily keep a full check everything you need to accomplish.
Trello
Whether it's writing something important, managing employees, or just making to-do list, Trello is an all-inclusive tool to stay organized and get things done with accurate accuracy. There's so much one can do to stay on the top of everything you want to get accomplished on time.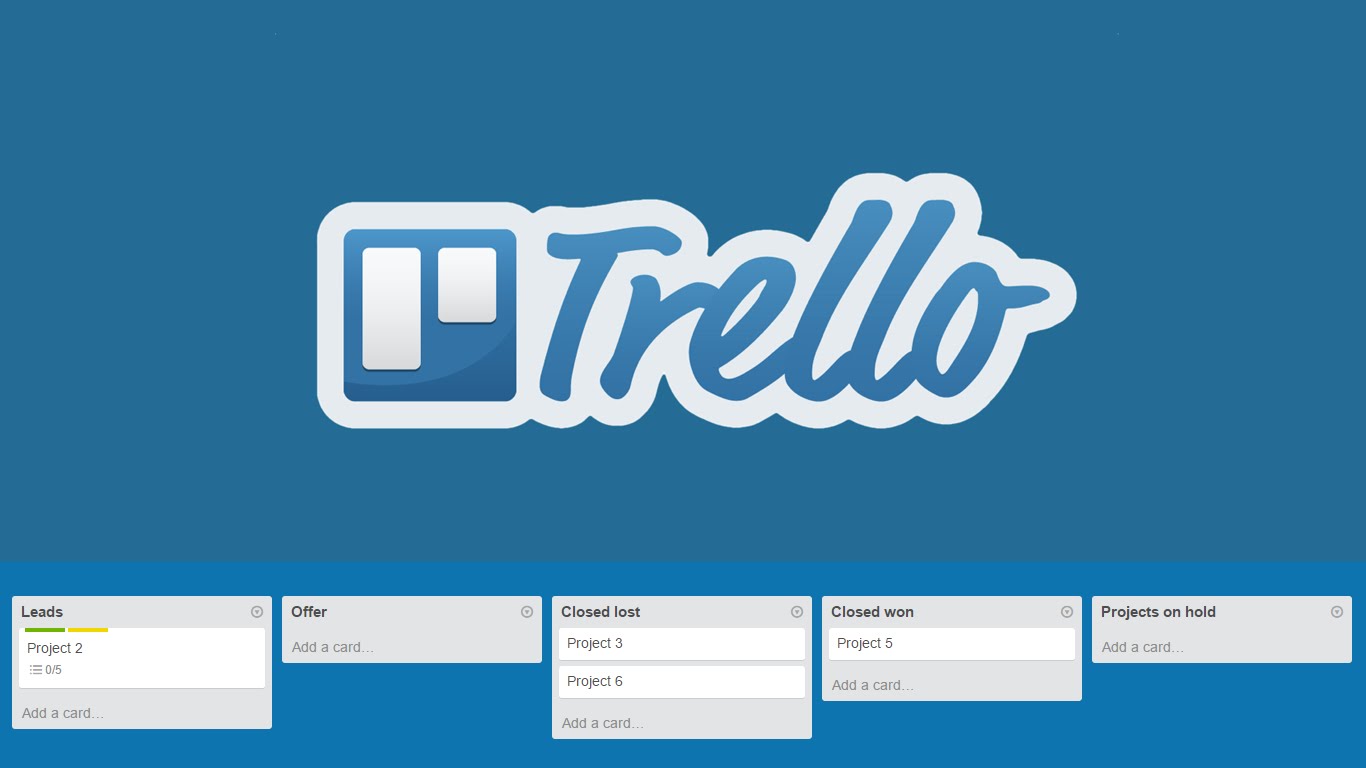 How you look at this story? Please feel free and don't hesitate to let us know your valuable thoughts, in the comment box below.