Best Budget Smartphones 2018
Looking for best cheap smartphones? Having a cheap mobile phone doesn't mean that you don't have enough money to purchase an inexpensive. There's no point in buying an expensive headset If all of your requirements are getting fulfilled with a budget smartphone. Bearing this in mind, we've shortlisted some of the best affordable smartphone your money can buy. Let's take a look at them to find out what attracts you the most:
Moto E4 Plus
Are you on the lookout for the smartphones with powerful battery? Moto E4 Plus is the right candidate that can provide you with powerful battery. The key features include but are not limited to 5.5-inch display, 3GB RAM, 5000mAh battery, 13Mp back and 5MP front cameras and more. it will set you back around $160.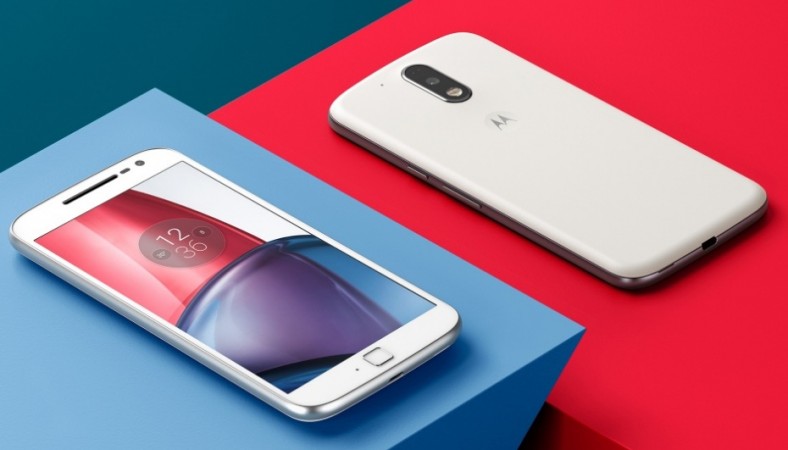 Moto G5
With a price tag of $180, Moto G5 secures the second position in our list of the best budget smartphones. The major features of this amazing smartphone include 5.0-inch display, 2800mAh battery, 2/3GB RAM, Snapdragon 430 CPU, 13MP front and 5MP front facing cameras and many more.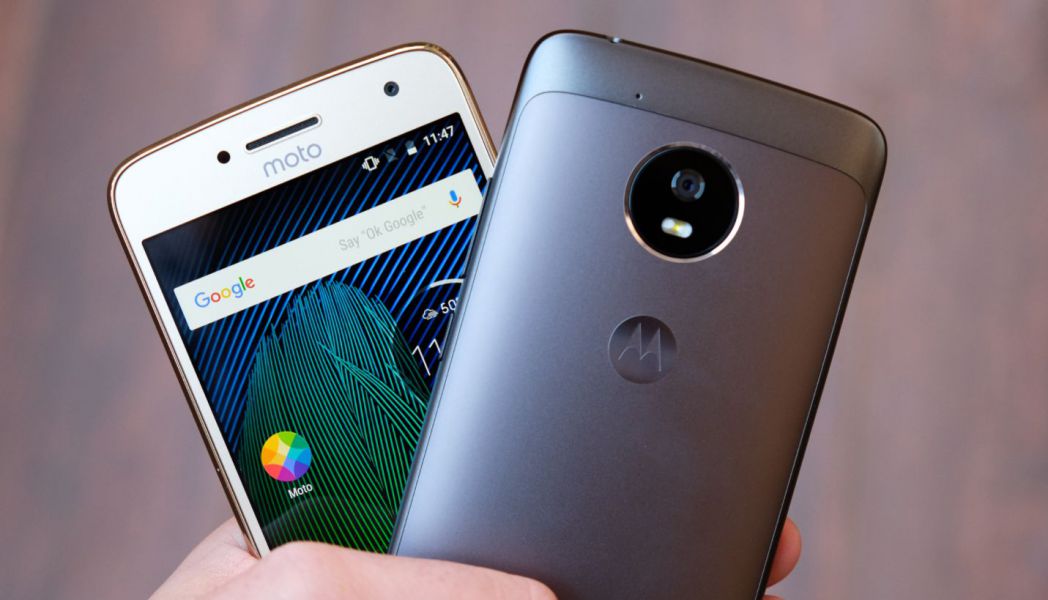 Honor 6A
With impressive features and low price tag of $150, Honor 6A stands at the third place. The smartphone has everything to meet your present day needs. The features include Android 7 OS, Qualcomm Snapdragon 430 CPU, 2/3GB RAM, 3020mAh battery, 8MP front and 13MP back cameras. It's an interesting choice with low price tag.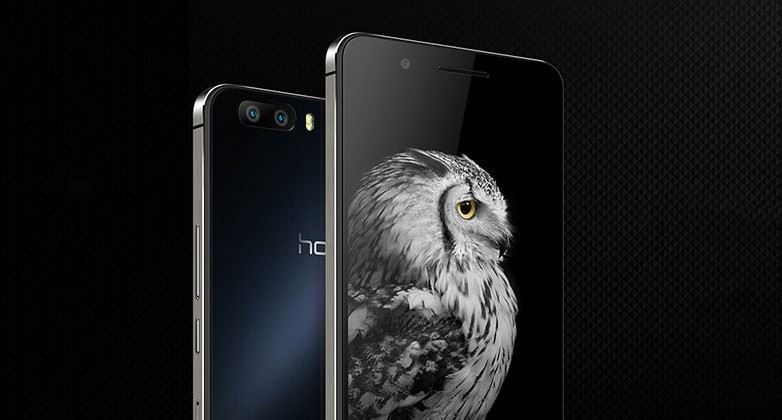 How you look at this? What's your favorite budget smartphone? Be sure to let us know your thoughts in the comment section below. We love hearing from our visitors and greatly appreciate their feedback.