Samsung Galaxy Note 9 Specs, Features & Release Date
Are you a Samsung fan curiously waiting for the next Galaxy Note? You're at the right place. We've all the information you're looking for. It would be no wrong saying that the Korean Giant Samsung is the king of smartphone market. Every year, the team at Samsung surprises the world with their innovative concept and features.
After the success of Galaxy Note 8, Samsung is looking to add more innovation to their upcoming flagship smartphone, which is expected to be released next year.  The expectations are high this time as the people wants to see something new.
According to rumors and insider reports, the new smartphone will feature a larger display, cutting-edge slim design, facial recognition, foldable technology, improved battery life, Bixby improvements, finger print scanner and more.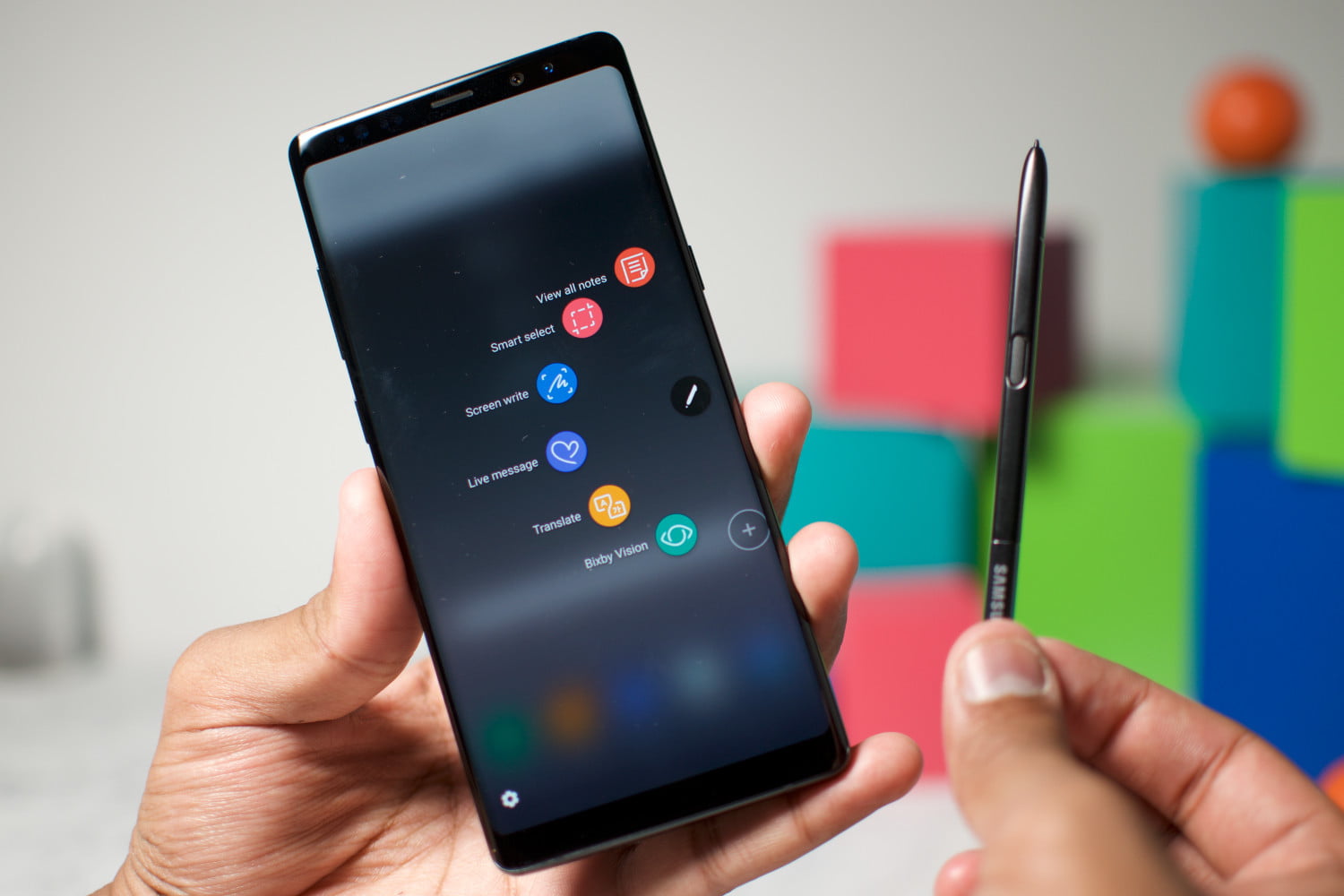 When it comes to new features, there're high chances that Samsung will employ foldable technology to attract customers. It would be similar to something we've already seen at a tradeshow some years ago. However, we can't say anything for sure as nothing has been confirmed officially by the company.
If Samsung decides to go with this foldable technology, it will surely increase the price, which is something that every manufacturer wants to avoid at all cost. However, we can just keep our fingers crossed that Samsung will surely consider employing the foldable technology.
Take this article with a pinch of salt as nothing has been officially confirmed by the Samsung so far.
How you look at Samsung Galaxy Note 9? Have something interesting to add to this story? Please feel free and don't hesitate to let us know your valuable feedback, using the comment box below.