Things to Consider Before You Set up Your eBay Store
Nowadays, eBay is one of the largest e-commerce platforms. It has more than 1.6 billion listings and allows users to set up an online store to sell their products. But before you get involved in the eBay store setup, let's go through some important points to consider first.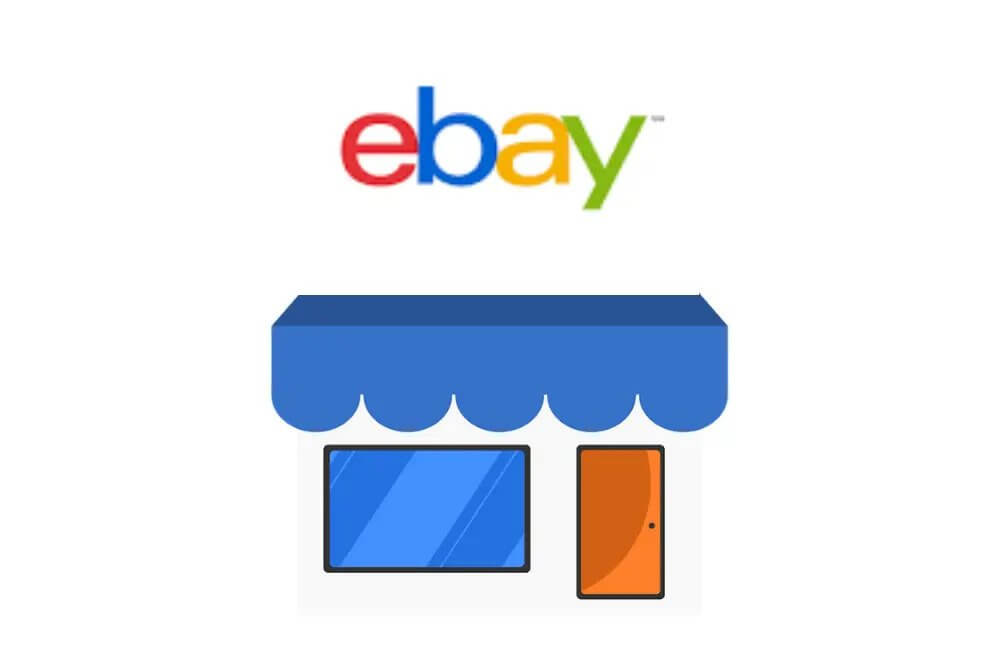 Decide if an eBay store is right for you (and if you need one).
Now, I'm sure that the title is enough for many of you, but it's also important to mention that eBay is not the only option available if you want to sell on the Web. There are many other e-commerce platforms that you could use – which one is right for you? Shopify, BigCommerce, Magento – each has its pros and cons. You can check out a comparison of these e-commerce platforms here.
Your eBay store's name and its category structure.
First of all, your eBay store needs a name. This might seem pretty obvious to you, but before you come up with a name, keep in mind that it should be unique and easy to remember. It also needs to be related to the type of products you're selling. For example, if you're selling electronics, your eBay store name shouldn't be something like "Cat Food Store." You also need to make sure that your eBay store name is not trademarked by another company.
The benefits of having an eBay store.
There are a number of benefits to setting up an eBay store, including: – You can list unlimited products. – You don't have a limit for the amount you can sell. – Customers can add multiple products to their carts before they check out. – You'll get discounts when buying eBay ads and promotional tools. You might also want to give some serious thought to the fact that the more listings you have, the easier it is for your customers when they search on eBay.