Points to Keep in Mind While Buying a DSLR Camera
Looking to invest in a new DSLR camera? Well, you're thinking the right thing. There's no use continuing your photography passion with an ordinary camera. DSRL technology has been designed specially to take lifelike shots. If you're having a tough time choosing the right DSLR camera, we've put together some important points you should keep in your mind when opting for a DSLR camera.
Price
First off, you would need to set your budget. If you're on a tight budget, consider buying those that are available at reasonable price. With a little presence of mind, you can surely find the right ones falling within your price range.
Why are you buying DSLR?
You need to figure out what your needs are. If you're buying it for your regular use, you should look for those that fall under medium-sized category. But if you're a professional photographer, your case is special because it would be difficult find the right one meeting your needs.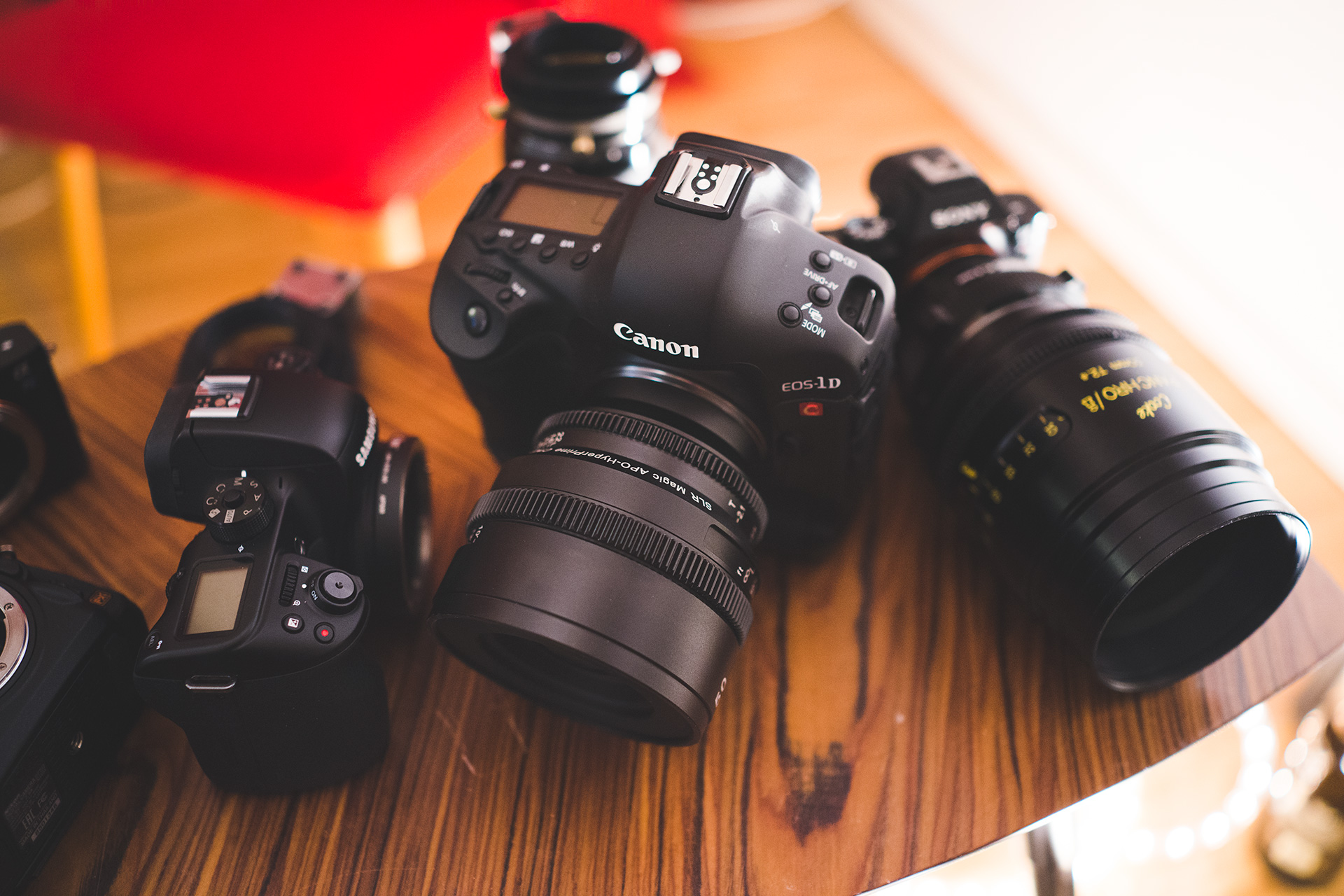 Camera release date
Obviously, you wouldn't want to invest in an out-dated model. Be sure to check the release date. Latest models are always a safe choice because they're designed with modern day needs in mind. It's recommended that you do your homework prior to finalizing anything.
Camera Mega Pixel
A few years ago 8MP was supposed to be high. With the passage of time, the user's demand to have higher mega pixel kept growing. 20MP is the safest option you can go with nowadays. The more pixels, the crisper the image.
Want to add your valuable thoughts to this? Please feel free and don't hesitate to let us know your thoughts in the comment section below.