Best Free Android Games 2018
Are you on the lookout for the best, latest Android games? We've got you covered. Every game enthusiast wants to stay up to date with the latest games. If you're tired of playing the same game again and again, check out the new titles below:
That's probably the best game one can play in their idle time to stay focused. It comes from the creators of Clash of Clans.
'' Collect and upgrade dozens of cards featuring the Clash of Clans troops, spells and defenses you know and love, as well as the Royales: Princes, Knights, Baby Dragons and more. Knock the enemy King and Princesses from their towers to defeat your opponents and win Trophies, Crowns and glory in the Arena. Form a Clan to share cards and build your very own battle community.''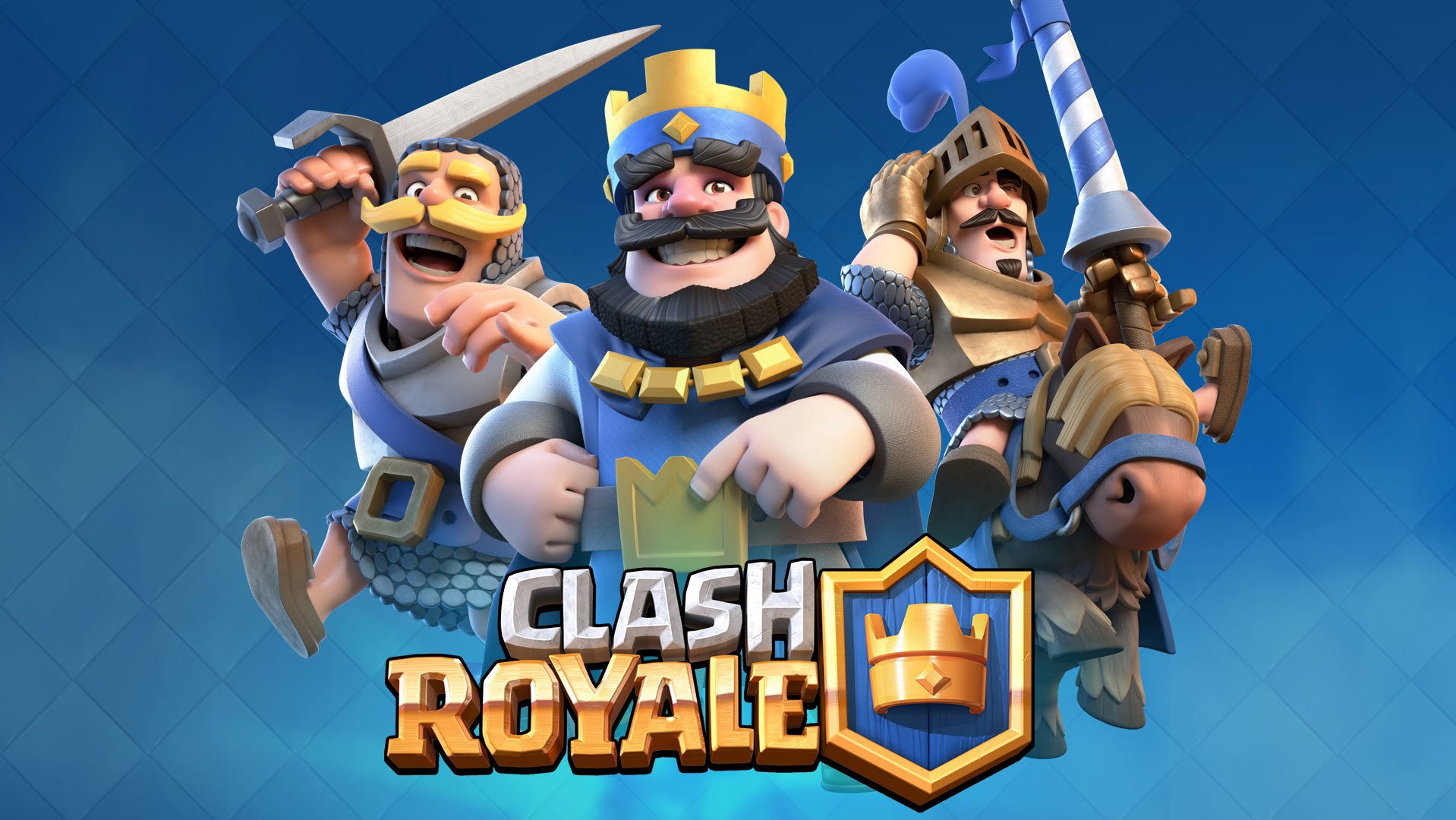 Roxio is back again with a new version of Angry Birds. Although the game is free to play, there're some reviews saying that Roxio is more interested in making money, not in delivering entertainment. From appealing visuals to breathtaking background sound, everything is perfectly managed to bring you true fun.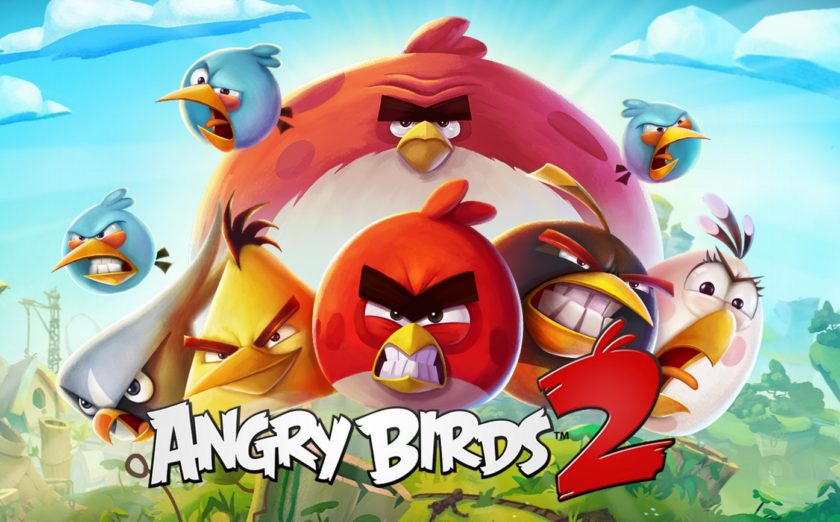 Traffic Rider is the latest addition from the creators of Traffic Racers. This time, they bring you a real motorbike experience in a more detailed way.
''Traffic Rider takes the endless racing genre to a whole new level by adding a full career mode, first person view perspective, better graphics and real life recorded bike sounds. The essence of smooth arcade racing is still there but in the shell of the next generation. Ride your bike in the endless highway roads overtaking the traffic, upgrade and buy new bikes to beat the missions in career mode.''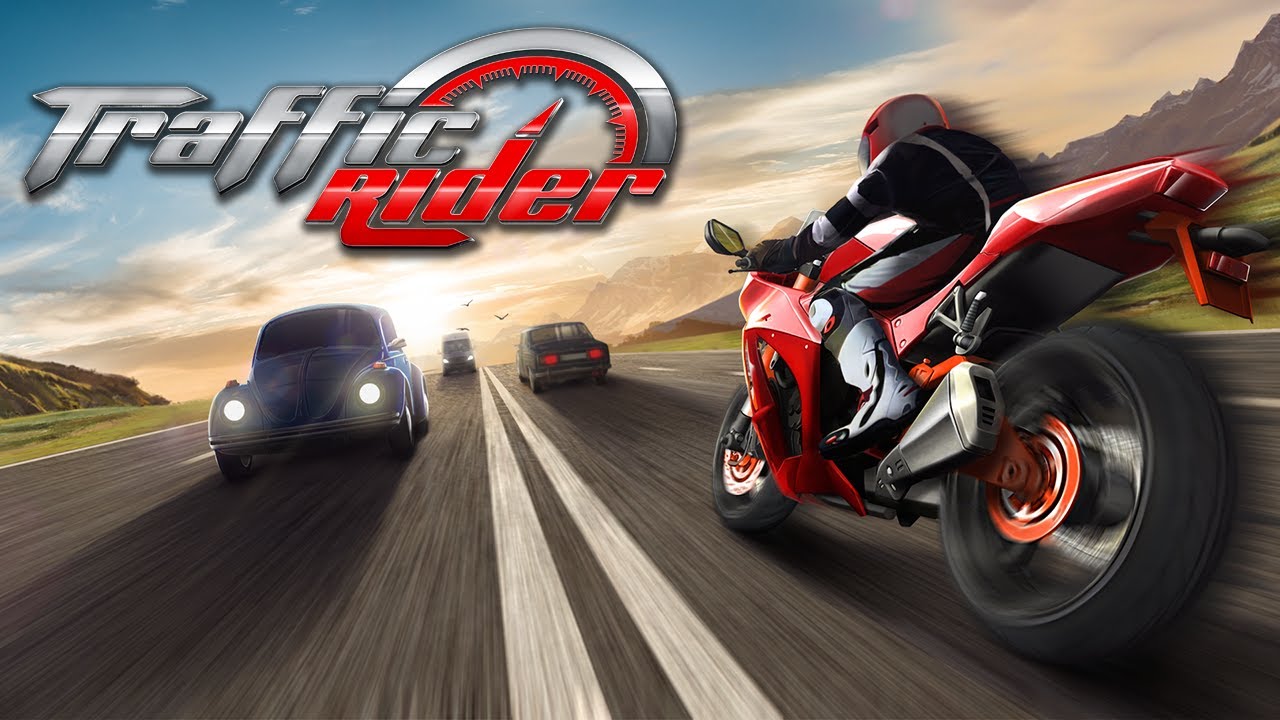 Want to add your thoughts to this story? Please feel free to let us know your thoughts in the comment box below.