What an SEO Report Should Contain?
To focus on more concrete things, I suggest a series of items that can be present in a report. These items are, of course, not mandatory. Each company must choose what is most important and consider the cost-benefit ratio.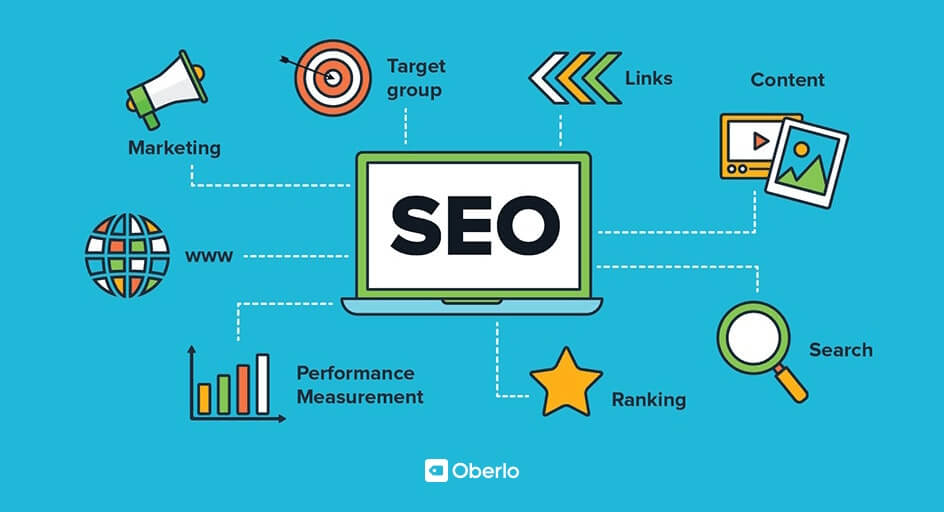 SEO Cycle Overview
What stage of the SEO Cycle are we in and how much % is complete;

What are the main tasks of this phase;

Overview of keywords we are well positioned;

Overview of the keywords we are working on;

Opinion of the SEO Consultant responsible for the project (can be done by email, face-to-face meeting or telephone).
Activity report
What was done in the month;

What was planned;

What is pending on the part of the agency;

What is pending on the part of the customer (this could also be in the overview).
Keyword report
Keyword positions;

Number of visits to her or to her respective landing page;

Conversions (leads/recipe);

Historical overview of the most important (growth/descent)
Reputation Management Report
Reputation strategy;

Content that is linkable assets;

Number of sites surveyed;

Prospected people;

Links actively earned by personal effort;

History of link gain and loss.
On-page optimization report
New content created;

Old optimized content;

What has been done, what needs to be done;

History of last changes.
Conversion Report
How SEO contributed to conversions (can compare other channels);

SEO last-click conversions (the most significant);

Overview of long tail conversions (departments, products, etc.).
Long-term vision of the project
How much have we increased visits?

What have we achieved?

Where are we going?
Conclusion
Reports generated by SEO reporting software are not more important than results, but they allow for good tracking and presentation of results. Many clients may feel dissatisfied, not because of the lack of results, but because they can't see what the SEO company has been doing.